The State of Organics 2021- Report from COTA
A comprehensive report available by free download.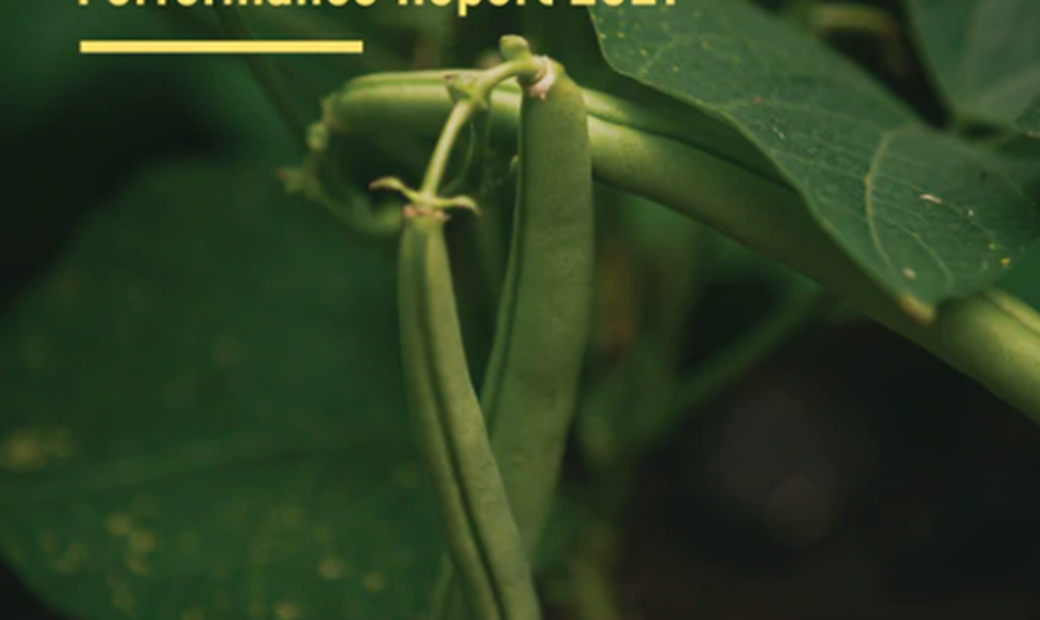 The 2021 State of Organics: A comprehensive collaborative report that combines data from all provinces, organic experts, consultants, and secondary research. A 63-page digital publication that analyzes the existing organic policy frameworks among federal, provincial, and territorial governments.
Download your FREE copy! https://bit.ly/3JN6U6c