Rewriting Black America's Narrative of Food Insecurity
Rates of food insecurity in the Black community continue to soar but national organizations and Black farmers are working to end household hunger.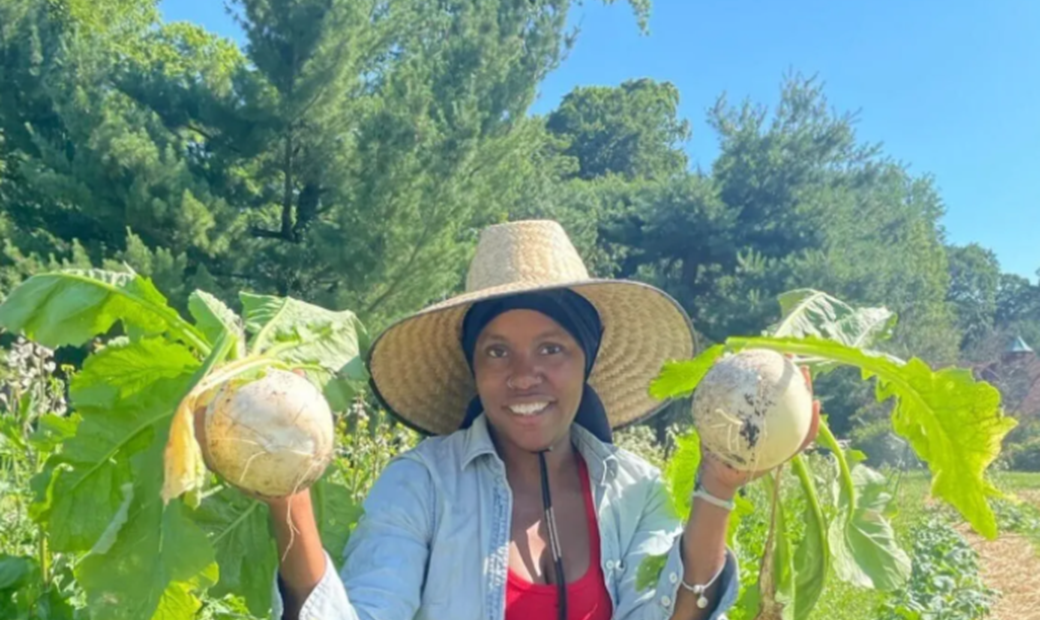 Excellent article bringing attention to the issue of food insecurity in communities of color.
"Hunger and food insecurity have become so common people are oblivious to what it's like to not have food or not have access to nutritious foods. Families across the country are forced to rely on bodegas, corner stores, and school meals as their regular intake of sustenance. And those in the Black community, in certain states, are regularly experiencing food insecurity.  
Christa Barfield grew up in Germantown, Philadelphia, an area she has considered home and where she continues to raise her two children. But for decades, Barfield never realized she lived in a food desert, an area where residents have few or no convenient options to access affordable and healthy foods.  
"Growing up with that my entire life and realizing that I can't even get a beet in my own neighborhood, it really hit me that we need to have better food — we should have more access to vegetables," Barfield says."