NOP Launches New Spanish Resources Web Page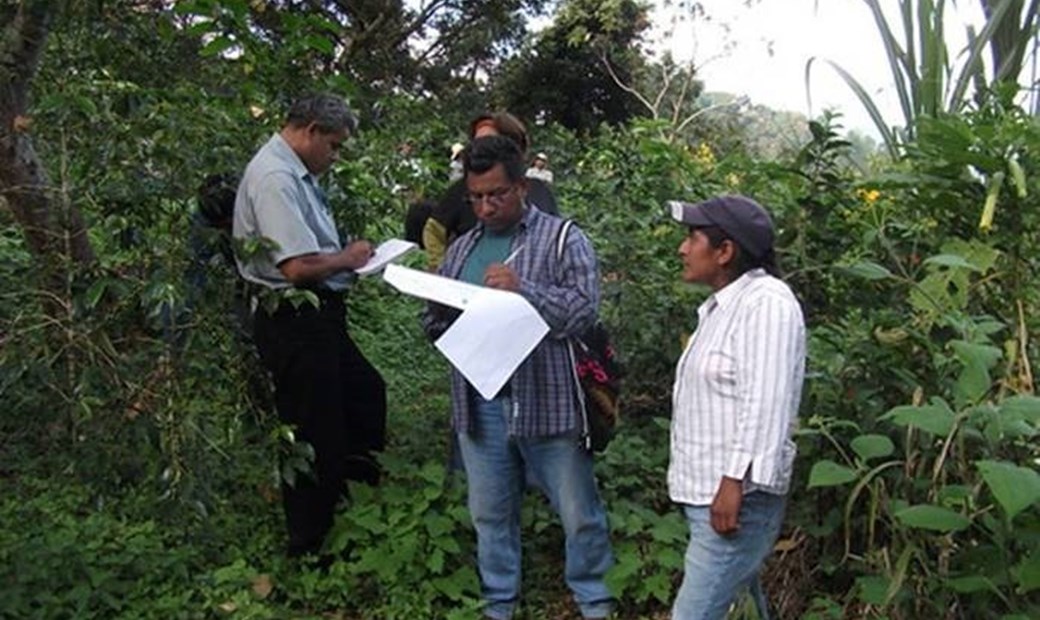 The number of Spanish speaking farmers and business owners certified under USDA organic standards has increased significantly since the National Organic Program (NOP) was established in 2001. Throughout that time, NOP has developed and expanded the resources available to Spanish speakers seeking information about organic certification. NOP recently launched a new web page compiling those resources into one place.
The new resource repository includes Spanish translations of the Organic Foods Production Act, organic regulations, the NOP Handbook and a variety of other fact sheets, videos and training resources.
El número de agricultores de habla hispana y propietarios de negocios certificados bajo los estándares orgánicos del USDA ha aumentado significativamente desde que se estableció el Programa Orgánico Nacional (NOP) en 2001. A lo largo de ese tiempo, NOP ha desarrollado y ampliado los recursos disponibles para los hispanohablantes que buscan información sobre la certificación orgánica. NOP lanzó recientemente una nueva página web que compila esos recursos en un solo lugar.
El nuevo repositorio de recursos incluye traducciones al español de la Ley de Producción de Alimentos Orgánicos, regulaciones orgánicas, el Manual nop y una variedad de otras hojas informativas, videos y recursos de capacitación.